Darth Vader, Black 2-Pk Casual Crew Socks, Shoe Size 6-12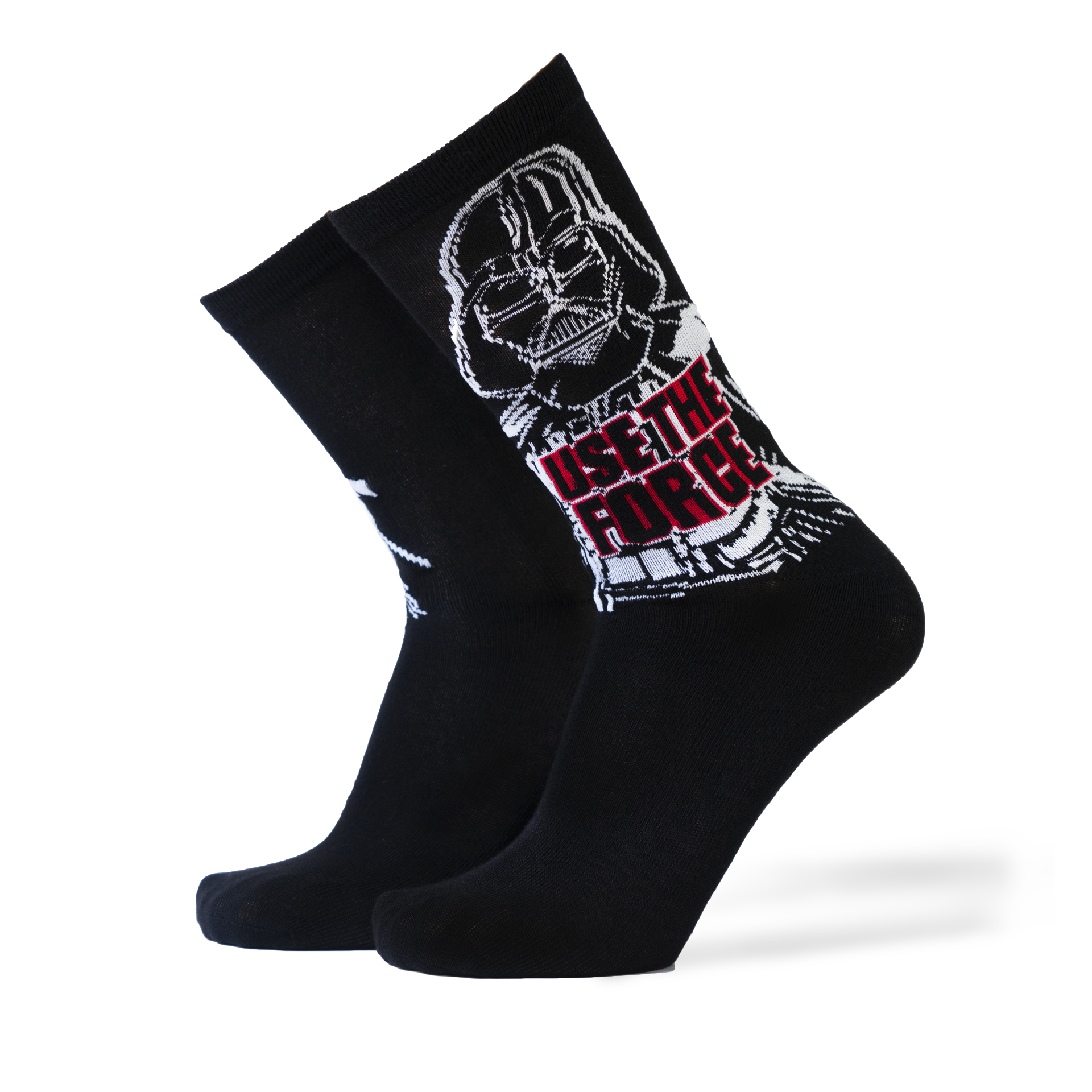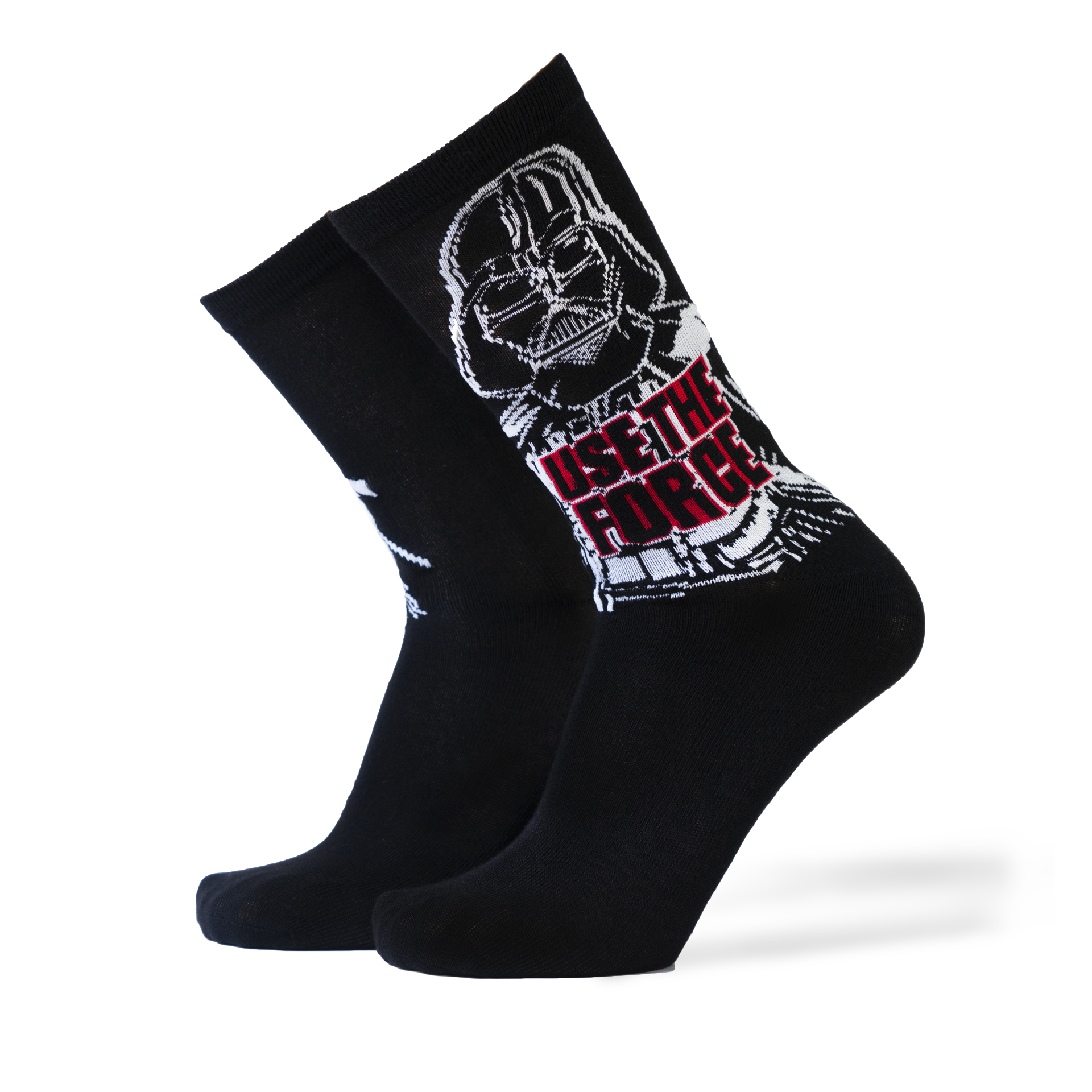 Darth Vader, Black 2-Pk Casual Crew Socks, Shoe Size 6-12
HYP Darth Vader, Black 2-Pk Mens Casual Crew Socks, Fits Shoe Size 6-12. Casual and comfortable socks with your favorite cartoon and movie characters.
Are you a Star Wars Fan? Sith or Jedi? Use "The Force" and join the Dark Side with stormtrooper Darth Vader and these awesome dark socks.
Machine wash with like colors and tumble dry on low. Made of 97% Polyester and 3% Spandex.