Sponge Bob, Teal and Rainbow 2-Pk Casual Crew Socks, Shoe Size 6-12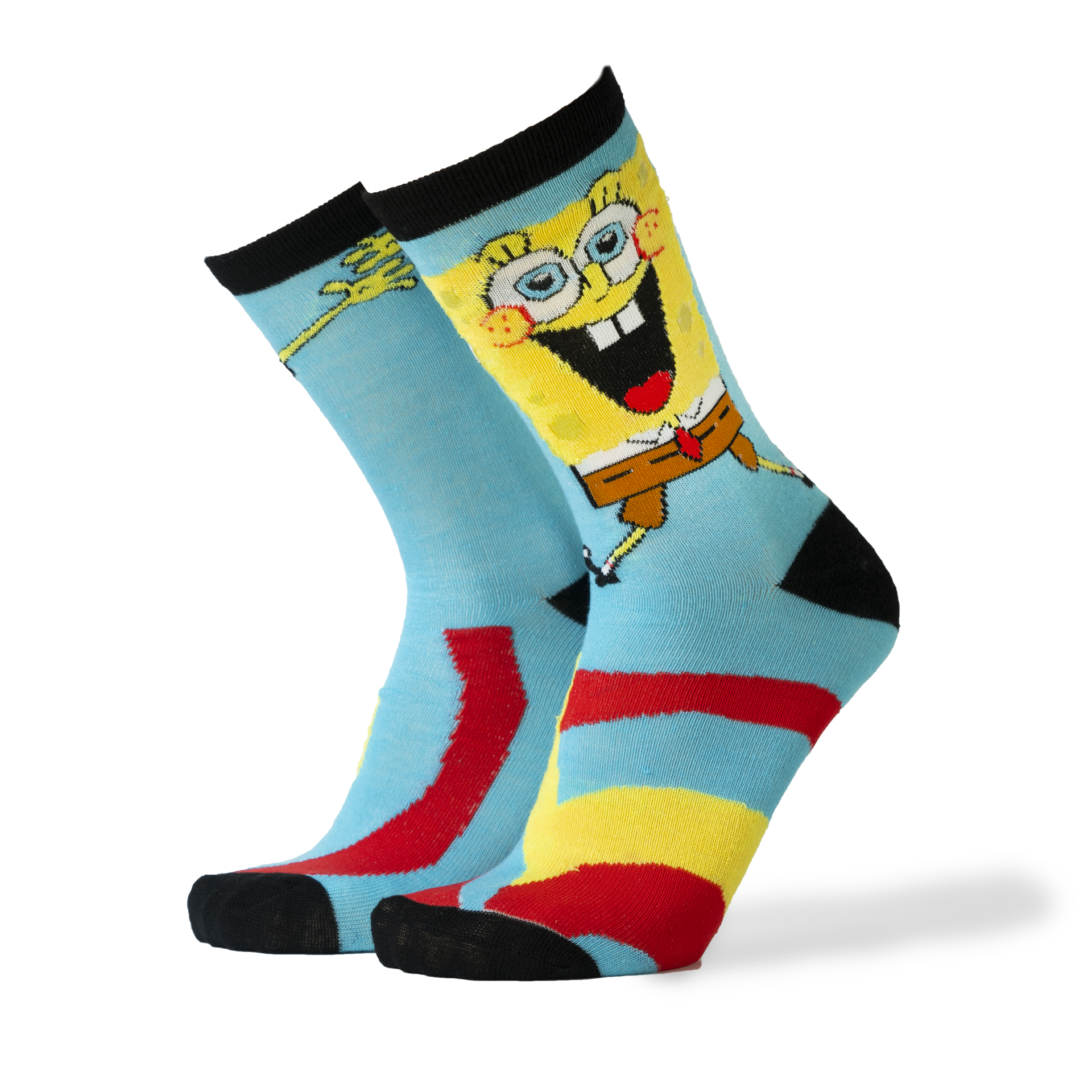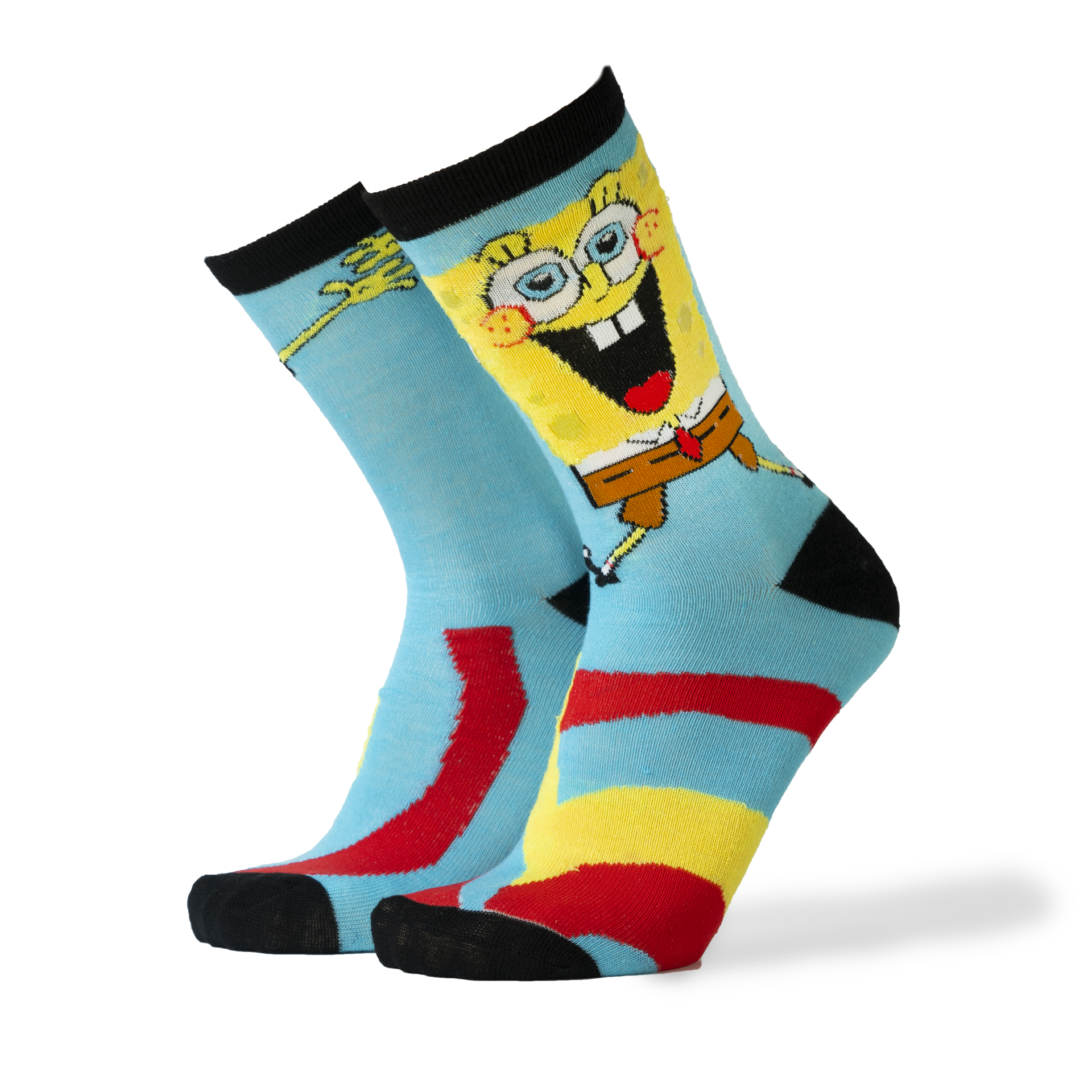 Sponge Bob, Teal and Rainbow 2-Pk Casual Crew Socks, Shoe Size 6-12
HYP Sponge Bob, Teal and Rainbow, 2-Pk Mens Casual Crew Socks, Fits Shoe Size 6-12. Casual and comfortable socks with your favorite cartoon and movie characters.
Feeling like a yellow sponge? Or maybe a pink starfish? Join SpongeBob SquarePants, Patrick and Squidward from Nickelodeon and rock these colorful socks.
Machine wash with like colors and tumble dry on low. Made of 97% Polyester and 3% Spandex.