The Flash, Black 2-Pk Casual Crew Socks, Shoe Size 6-12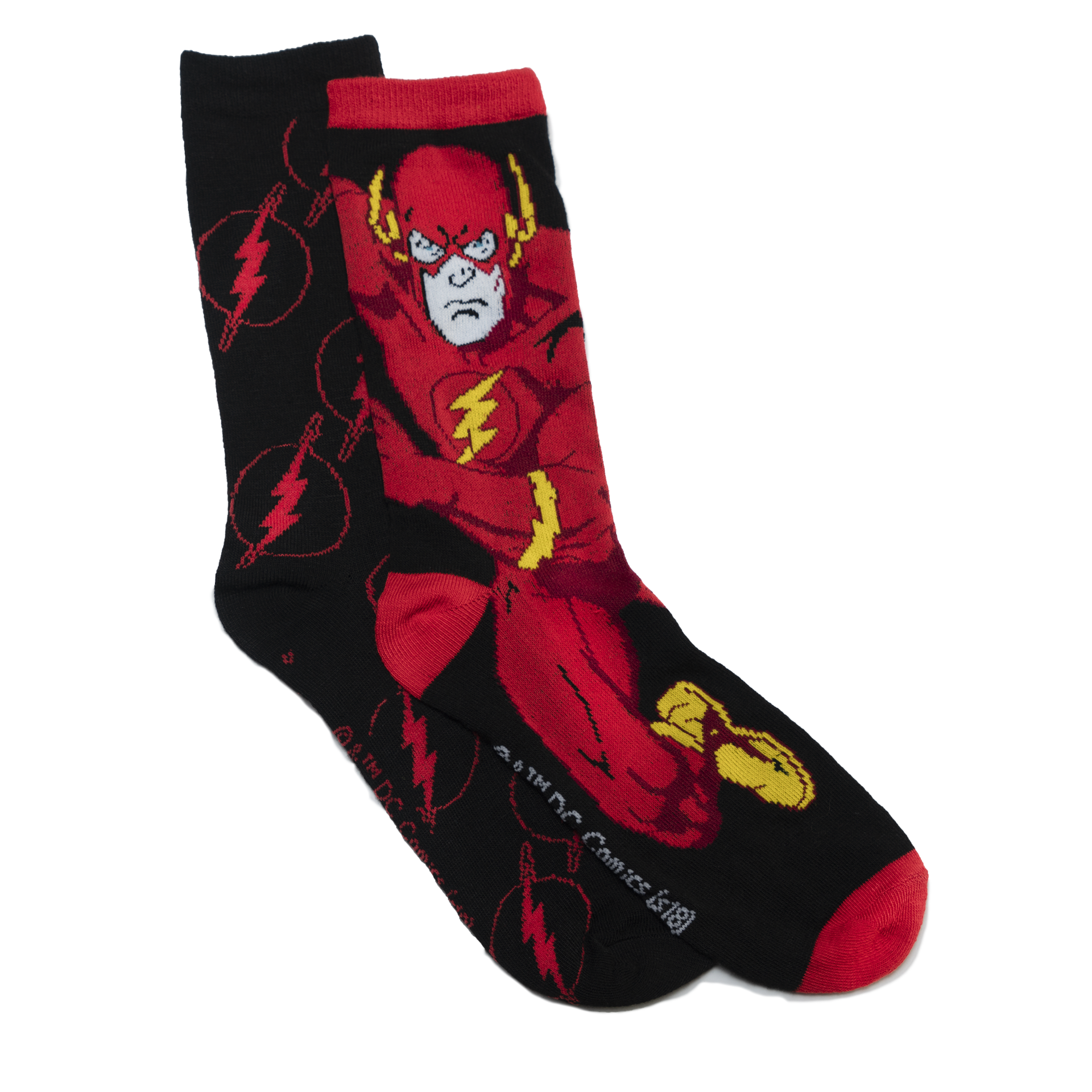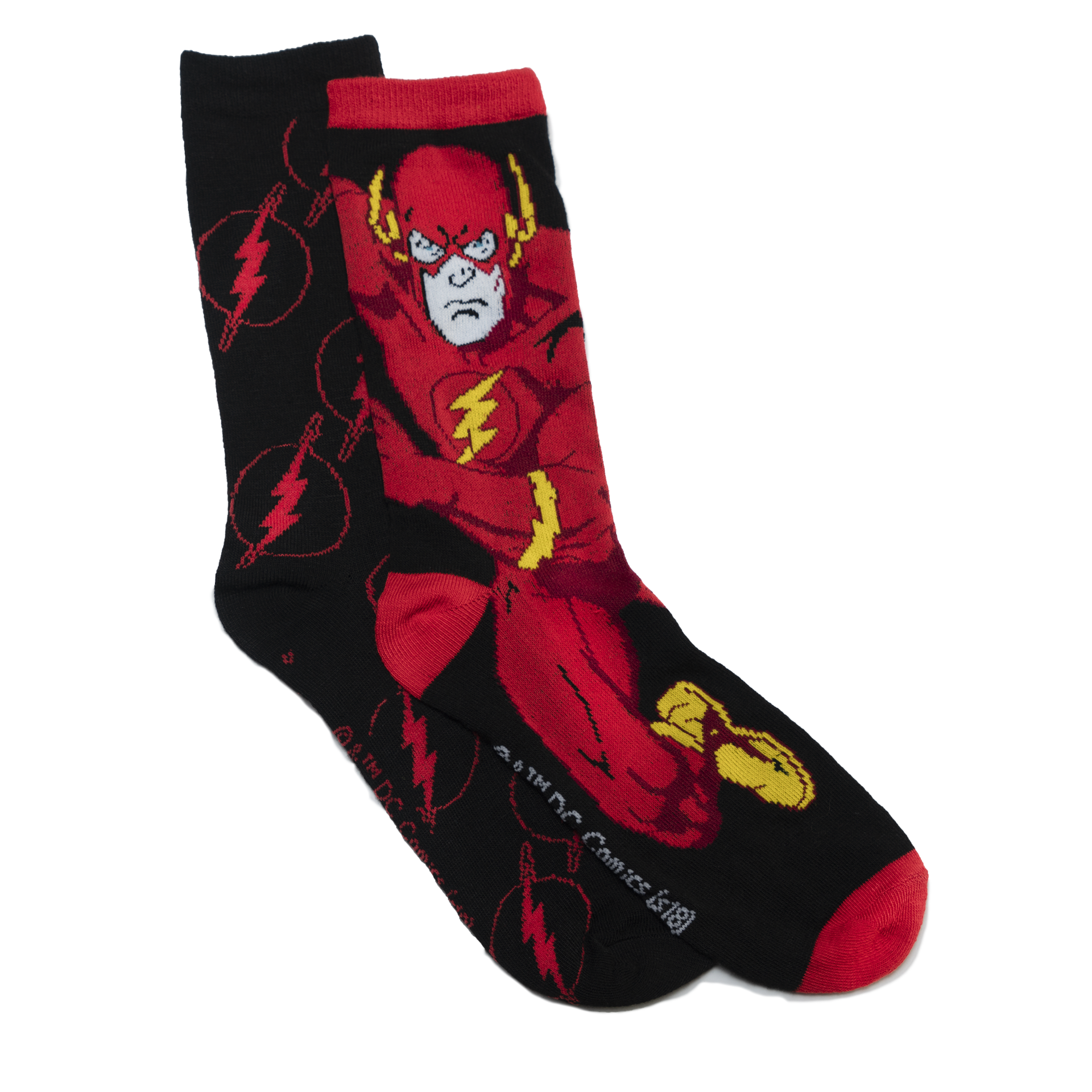 The Flash, Black 2-Pk Casual Crew Socks, Shoe Size 6-12
HYP The Flash, Black 2-Pk Mens Casual Crew Socks, Fits Shoe Size 6-12. Casual and comfortable socks with your favorite cartoon and movie characters.
Wear these socks, and leave the rest of them in the dust when you become Barry of "The Flash" by DC Comics. Race up buildings, across oceans and around the world with these amazing colorful socks.
Machine wash with like colors and tumble dry on low. Made of 97% Polyester and 3% Spandex.